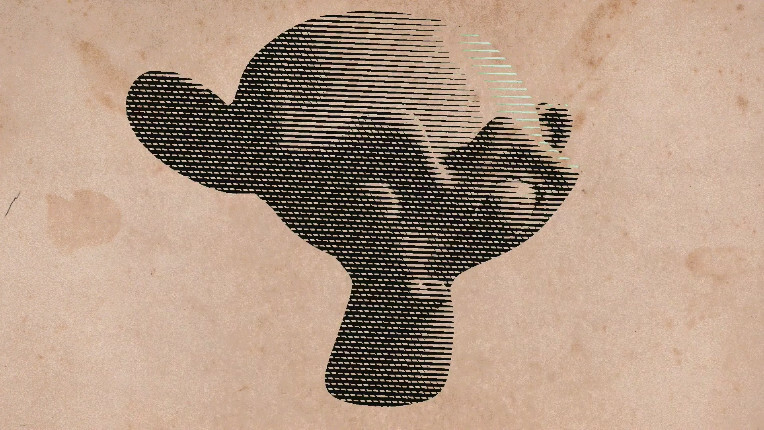 OK, so I have been out of publishing art for a while and the reason is I am also experimenting and studying some software. If any of you are familiar with Blender, you may recognize this form. Lately, I have been poring over coding, mostly
revolving around HTML5.
The software I used to make this is Blender and Shotcut. The paper texture is from this webpage.